You are four steps away .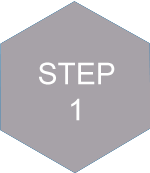 Buy the English Sounds Fun
materials.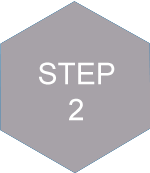 Complete and submit the
registration form below.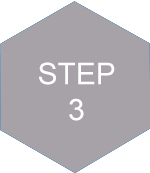 Wait for approval*. An
email will be sent.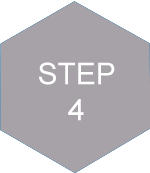 Log in using your
credentials.
* Please note: the e-mail response to your registration is not automatically generated, so it may take a day or two, especially if you register at a weekend or outside normal office hours. Apologies for any inconvenience this may cause.  
If you have any questions or difficulties with the registration, please contact us.